Seaful's 2022 Round Up
December 2022 marked 2 years since Seaful's registration as a charity. In that time we've grown both our Vitamin Sea Project, and our Vitamin Sea TV, and we have big ambitions for the future!
In 2022 alone, our small charity and its amazing group of volunteers have:
Taken 2 groups of Young Carers to Lundy Island, the UK's first marine protected area, to snorkel there for the first time
Given over 100 children from primary schools around Wolverhampton the opportunity to spend the day at Chelmarsh reservoir. The days' activities have included stand up paddleboarding, nature walks and mental health workshops
Brought together North Devon's Ukranian community through several stand up paddleboarding sessions, reaching over 30 peopleHeld a Paddle Against Plastic paddleboarding and rockpooling session with 45 children from two schools in Plymouth
Run beach workshops and nature walks in North Devon
Spoken to hundreds of children online through school talks and film screenings
Conducted an Ocean Advocacy workshop with young Sea Savers in Ullapool
Created a mental health in the outdoors session with members of the Midcounties Co-operative
Made a short film about Lundy Island and the continued need for marine protection around UK waters, and created learning resources to accompany the film for school groups
Created Seaful moments
Completed filming for our next film project, about the Wester Ross Marine Protected Area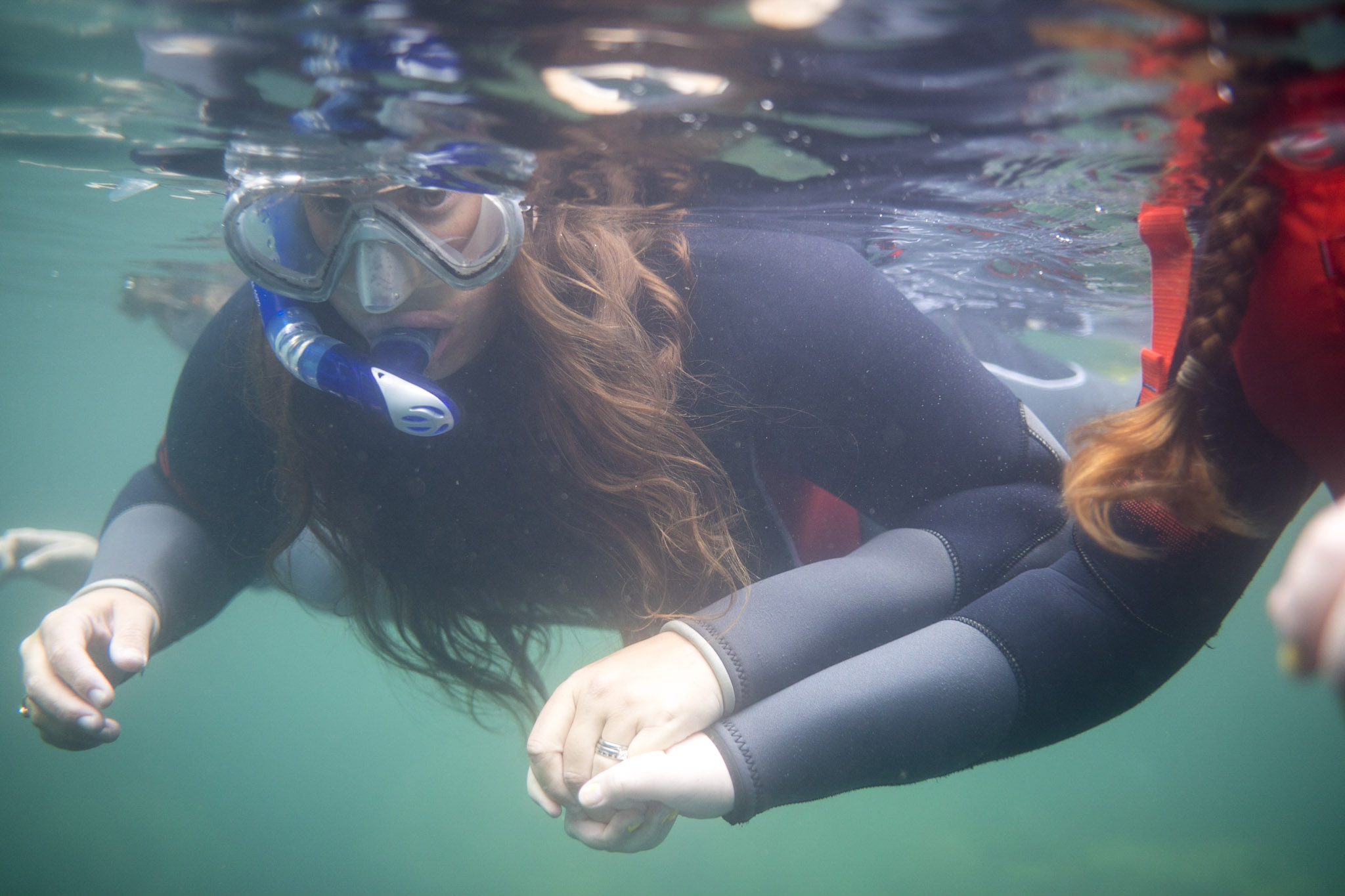 We're really looking forward to building on our activities from 2022, and in 2023 as well as expanding the above, we plan to add in:
360 film offerings for those who we can't physically take to the sea
Launching our Vitamin Sea Project in the Highlands of Scotland, South Devon, Cornwall and South Wales
Launching our Podcast
Making more targeted and educational film resources.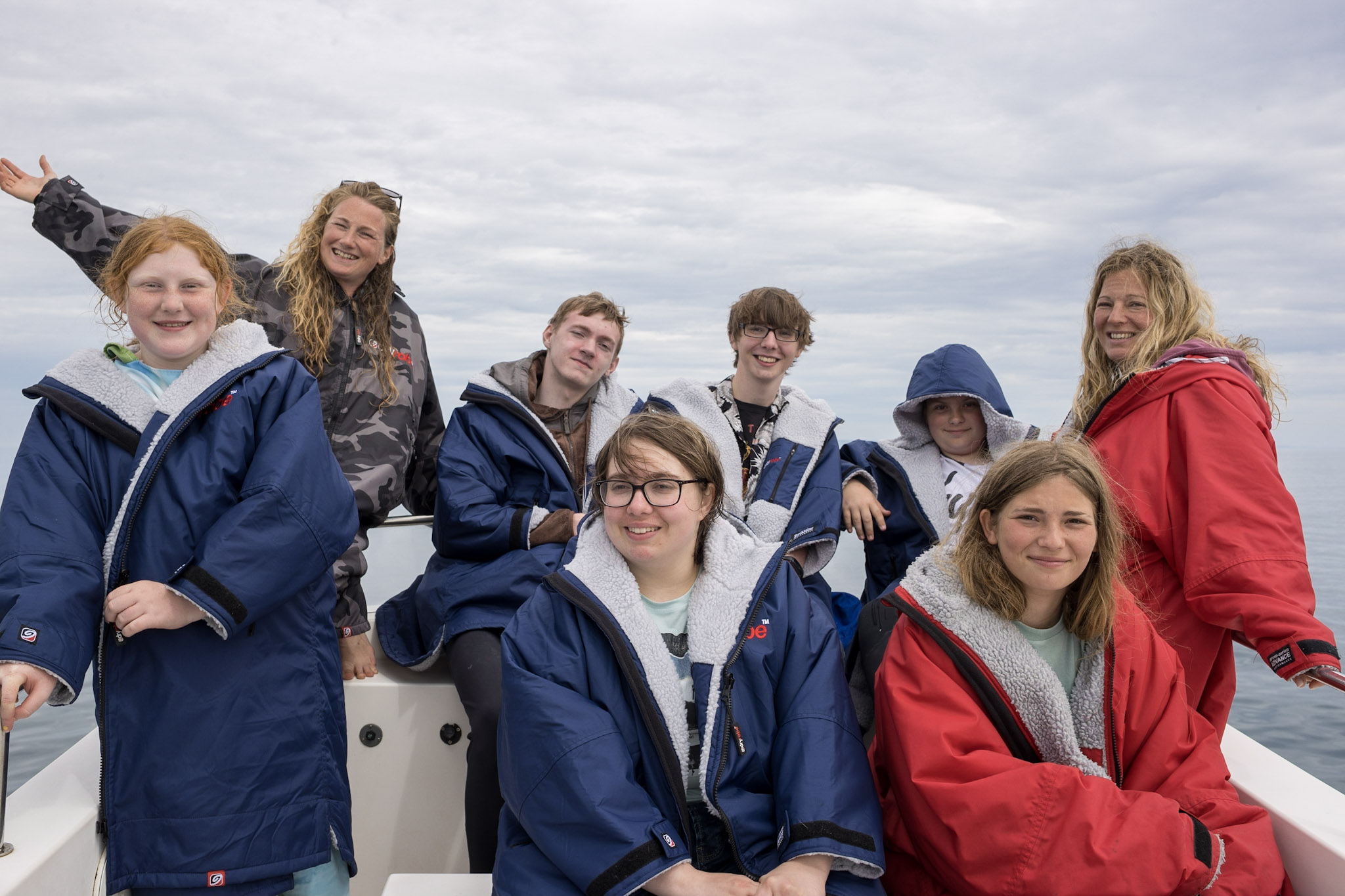 We could not do the above without the help of our phenomenal volunteers who share our passion to help more people experience nature and blue spaces. We are also so very grateful to all our funding and kit supporters, whose support and shared vision has been invaluable throughout our first couple of years as a charity.
And a huge thank you to all of you who support our work and believe in our cause. Please continue to spread the word about our small charity, with big ambitions!
The Seaful team.