Our Partners
We are very grateful for the support and collaboration of our partners.
1% for the Planet
We are very proud to be an Environmental Partner of 1% for the Planet.
"1% for the Planet was founded to prevent greenwashing, certify reputable giving and provide accountability. The 1% for the Planet certification is given to businesses and individuals that meet our high-bar commitment—donate 1% of annual sales or salary to environmental causes."
"The intent of 1% for the Planet is to help fund these diverse environmental organizations so that collectively they can be a more powerful source in solving the world's problems."
Our 1% for the Planet partners are the Water Skills Academy and We Create Digital. Please get in touch if you would like more information.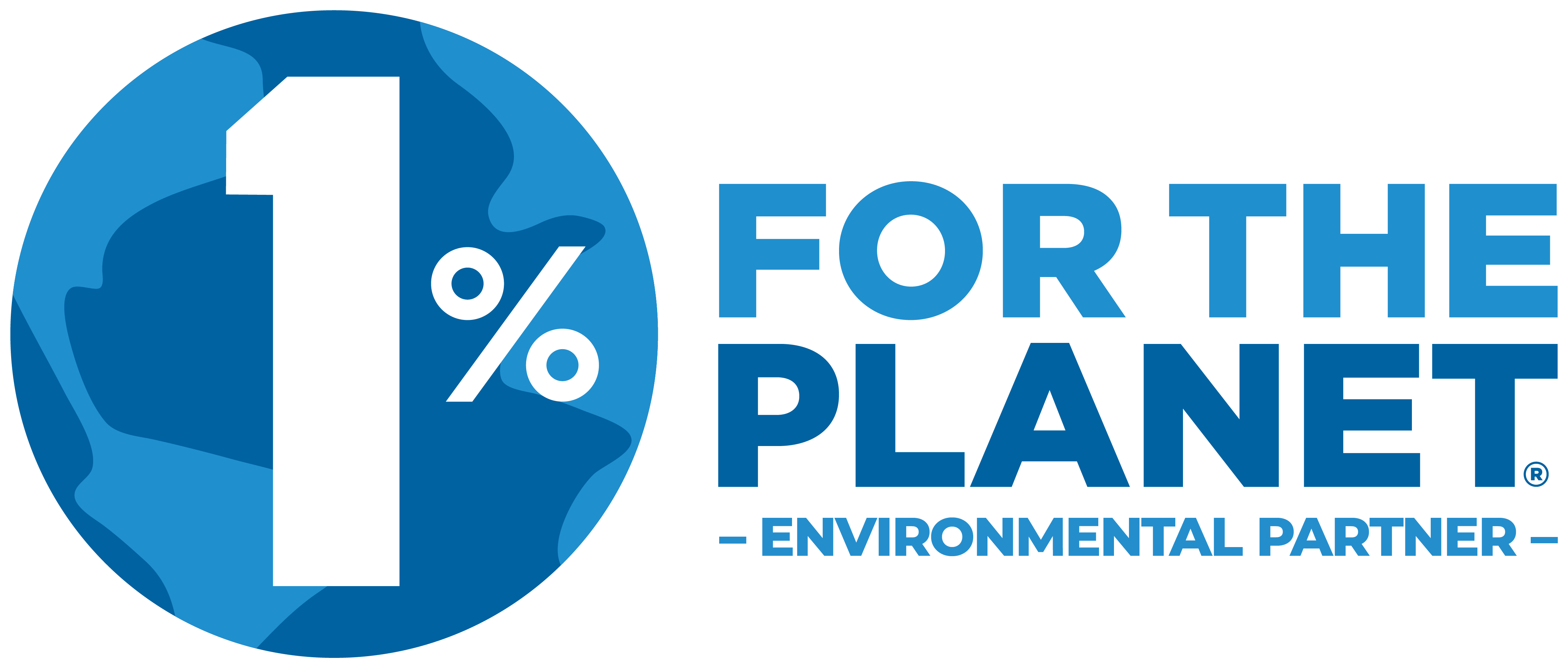 Ocean Ambassadors
Ocean Ambassadors is a global movement that seeks to engage hearts and minds on the importance and continued well-being of our oceans and the ecosystems and environments they encompass – from the shoreline to the deep sea.
Ocean Ambassadors, and their founder Felix Appelbe, have been phenomenally supportive in the founding of Seaful, and we are forever grateful for our ongoing relationship with them.
We Create Digital
Huge thanks go to We Create Digital, who have not only helped create our beautiful website at no cost, but partnered with us through 1% for the Planet. We Create Digital is a small digital agency based in Essex – we focus on web design and development that is sustainable and accessible, in an attempt to minimise our environmental impact, while maximising audiences and inclusivity.
Water Skills Academy
Water Skills Academy (WSA) is an international organisation providing watersport instructor courses and consultancy across the disciplines of Stand Up Paddleboarding (SUP), Beach Lifeguarding and Surf Instructing.
WSA shares many of our values for getting more people connecting with, and protecting, blue spaces. We are very grateful for their help in facilitating the delivery of the Vitamin Sea Project, and for choosing us as their 1% For the Planet partner.
Get in touch
If you'd like to work with us, or collaborate on a project, please get in touch.
Please email directly, or fill in the form opposite. We'd love to hear from you.